Copying & Scanning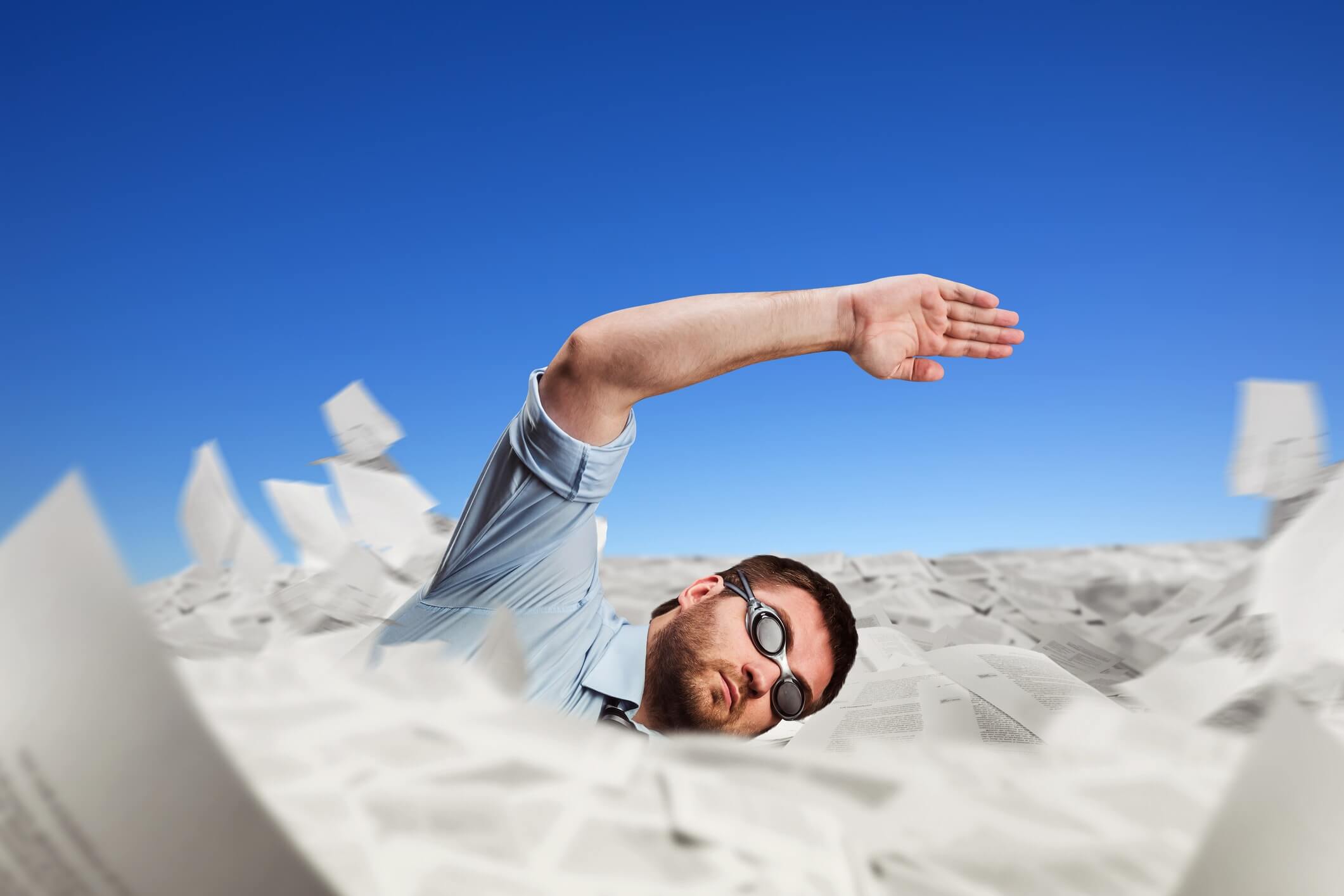 Are You Swimming In Paper?
Copy Scan & More is your lifeguard. We are recognized as one of Tulsa's premier copying and scanning service providers. Our team is Focused on Quality. Copy Scan & More has been serving the Tulsa area business and legal communities, as well as the oil and gas industry for many years. We have a great reputation with Tulsa's engineering, construction and architectural community as well. With our state-of-the-art full color and black & white Xerox and Cannon copying and scanning equipment, there is no project too large for us to handle.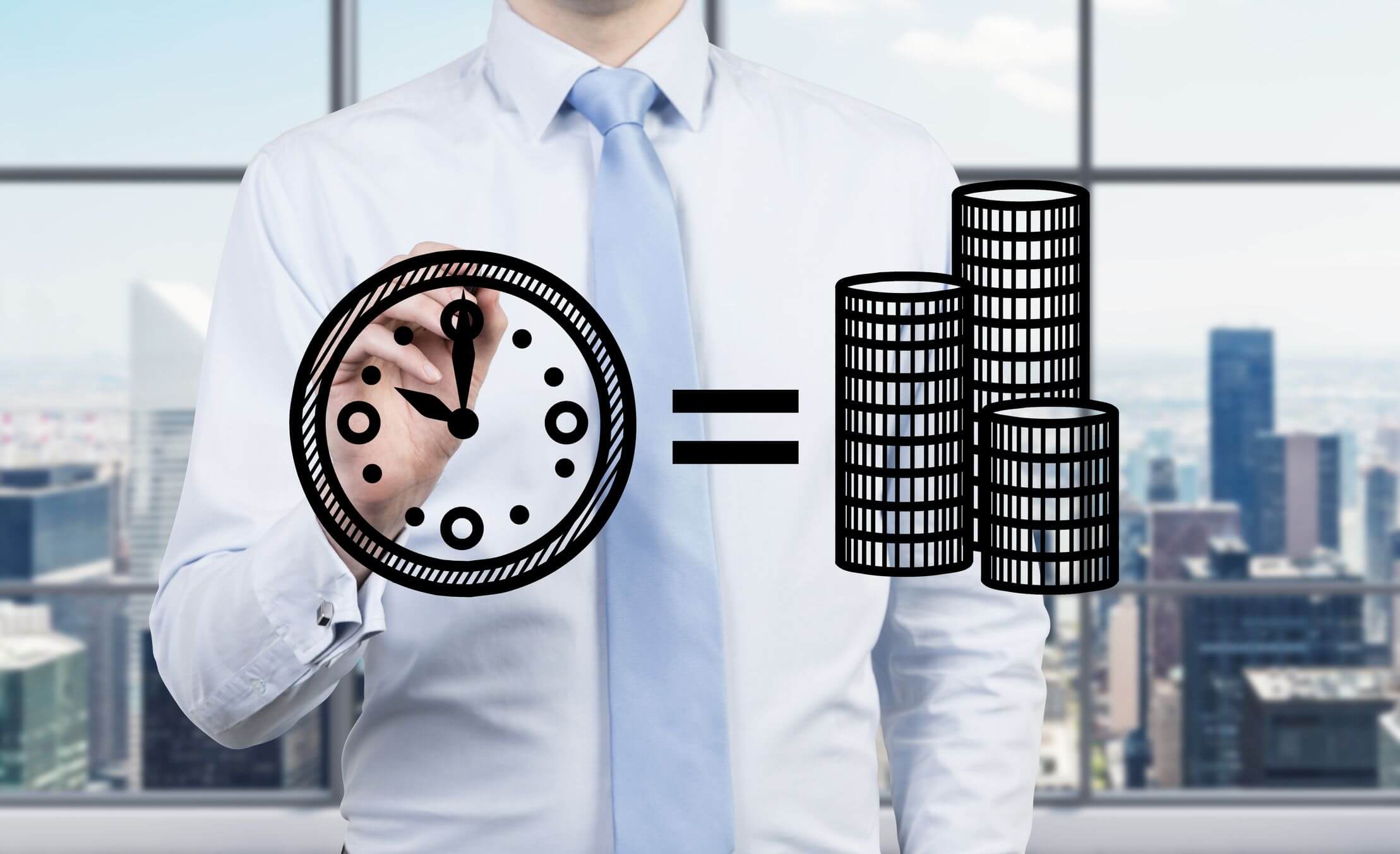 Time Is Money
We understand your time is valuable, so for your convenience, we offer free pickup and delivery. All you need to do is give us a call at 918-583-3353 or email us at Downtown@copyscanandmore.com and we will take it from there. You never have to leave your office, which allows you the time to focus on what you do best.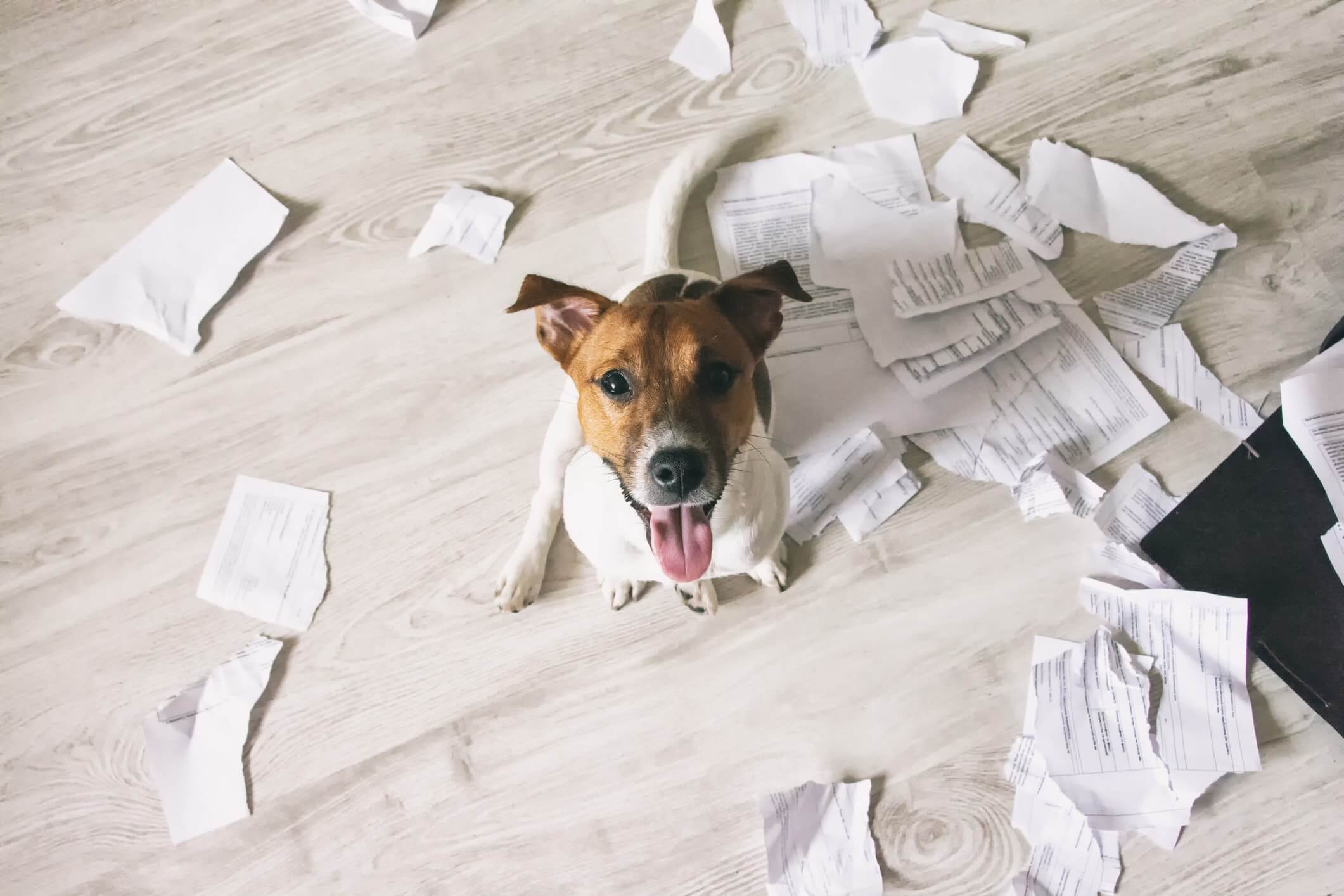 Sometimes Accidents Happen!
Having Copy Scan & More perform a backfile conversion, also called document digitization, is the way to safeguard your documents for accidents. If your office is going paperless, try to free up extra space or emptying that old warehouse full of boxes of your old business records. Our backfile scanning team is here to help. No matter if you have 1,000 pages or 1,000 boxes, scanning your documents and converting them to a digital format is a convenient and affordable way to securely store your documents. We take the hassle out of the equation. We will come to you, pickup your documents, bring them to our facility, scan them and even shred them for you. Call 918-583-3353 is all you need to do.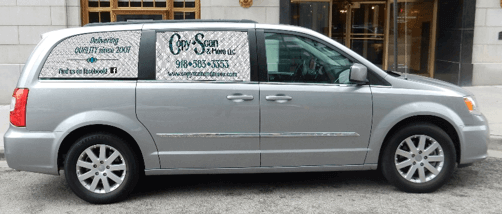 Onsite Scanning, We Come To You!
We offer on-site scanning services for those times when your documents can not be removed from your location. We will bring our mobile scanning services to you. Our on-site scanning team has the experience and knowledge to service your every need. Copy Scan & More has scanned over 7 million pages at our customers locations.
How would you like it?
Your scanned documents can be delivered on CD, DVD, Flash/Thumb Drive, Encrypted External Hard drive, By Email, Dropbox or by way of our Secure In-House FTP.
Quality is a priority!
Copy Scan & More has quality control measures in place to make sure your copying and scanning project is done right and on time, every time. Our QC specialist will check your project page by page to ensure the accuracy of your job. Your project will be completed by a team who is Focused on Quality!
Below is a sampling of our services:
AUDIO/VIDEO DUPLICATING
BACKFILE CONVERSIONS
BANKRUPTCY MAILOUTS
BATES LABELING
CODING & INDEXING
COIL BINDING
COMB GBC BINDING
CUSTOM TABS
COURTROOM EXHIBITS
DE-DUPING
DEPOSITIONS
DISCOVERY DOCUMENTS COPYING
DOCUMENT ARCHIVING
DOCUMENT COPYING & SCANNING
DOCUMENTS BATES NUMBERING & LABELING
DRYMOUNTS & COURTROOM EXHIBITS
E-DISCOVERY
E-LABELING & ENDORSING
FULL COLOR COPYING
GBC/COMB BINDING
IN-HOUSE SECURE FTP
LEGAL & LITIGATION COPYING & SCANNING
LEGAL BRIEFS & EXHIBITS
LOAD FILE CREATION
LOGICAL DOCUMENT DETERMINATION (LDD)
MANUALS & REPORTS
MEDICAL RECORDS SCANNING
NATIVE FILE CONVERSION
NUMERIC & ALPHA TABS
OCR (OPTICAL CHARACTER RECOGNITION)
ON-SITE DOCUMENT SCANNING
PDF CONVERSION
SPEC BOOKS
TAPE BINDING
TAX RECORDS
TRAIL EXHIBITS
TRAIL NOTEBOOKS
VELO BINDING
WELL LOG SCANNING & COPYING
WIRE BINDING
X-RAY SCANNING