Graphic Design & Layout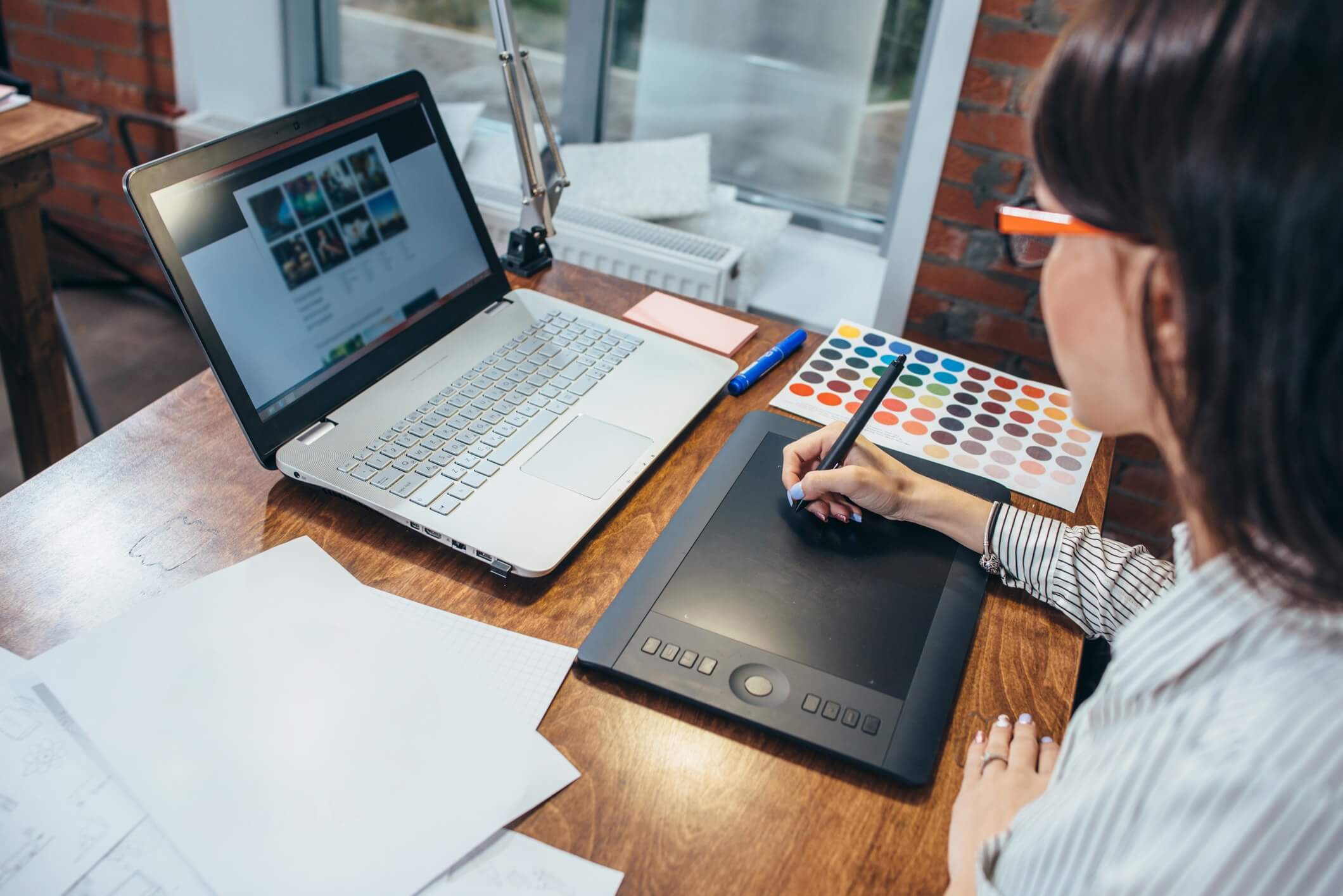 We Take Your Ideas and Turn Them Into Reality!
Our talented graphic design team will work with you one on one to interpret your vision from concept to creation. At Copy Scan & More our designers are trained in most current In-Design suite of products to turn your vision into reality. They have years of experience and are knowledge about the digital print side of things. This enables them to create not only a wonderful design but something that won't break the bank to reproduce.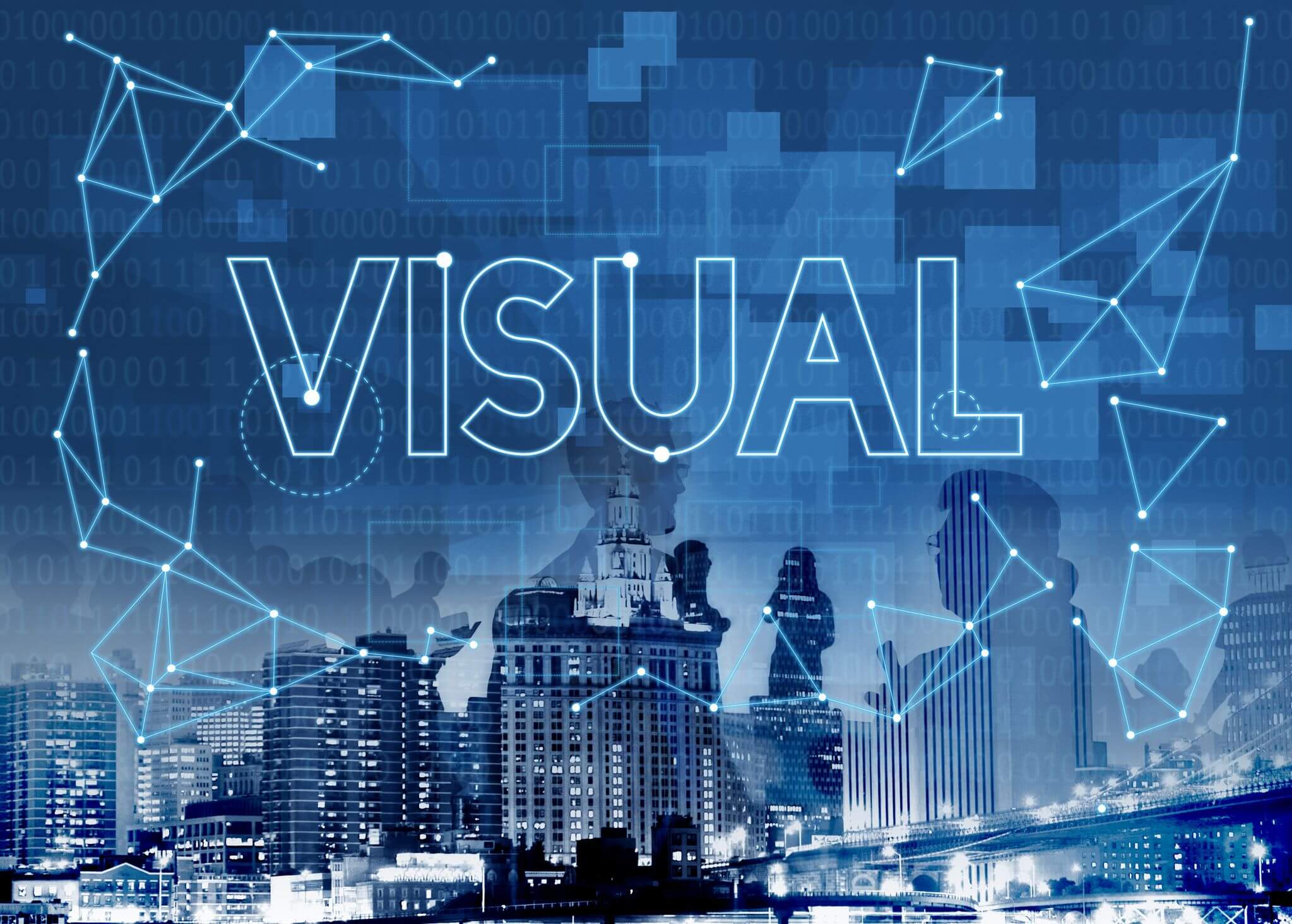 Speaking Without Saying a Word
We've all heard the saying; a picture is worth a thousand words. Well in the times we live in today, people have a shorter attention span than in days gone by. Our Digital Printing and Graphic Design team will help you get your message across through visual communication to best suit your needs.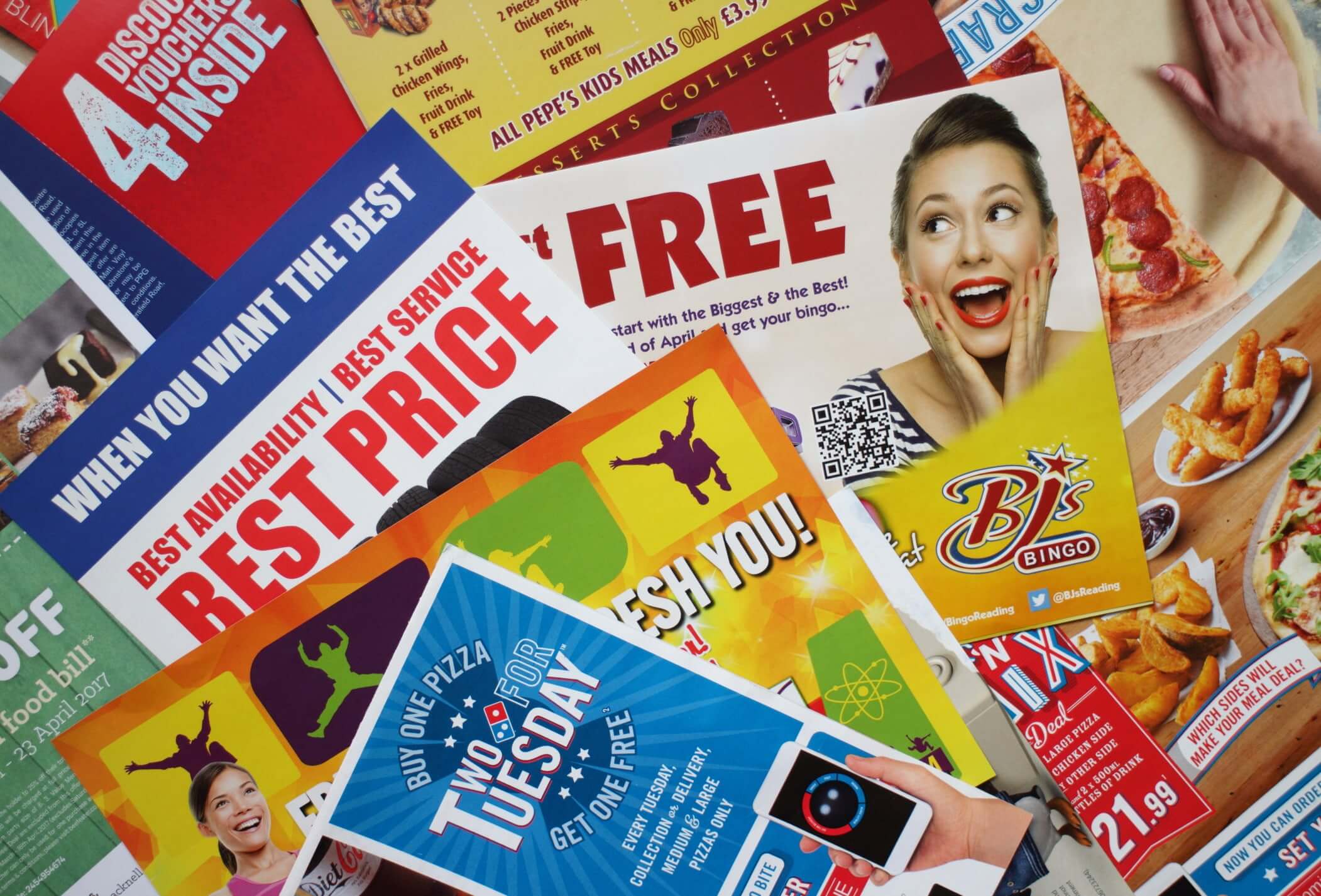 Doing it All!
The graphic designers at Copy Scan & More are here to assist with the design of our logos, business cards, brochures, presentation folders, pocket folders, custom sheet labels and roll labels, banners, signage, vehicle graphics, and any product or promotion materials you need.
A Sampling of What We Offer:
Announcements
Banners
Brochures
Business Cards
Calendars
Catalogs
Cookbooks
Door Hangers
Envelopes
Event Tickets
Feather Flags
Fliers
Folders
Forms
Gift Certificates
Greeting Cards
Invitations
Large Checks
Letterheads
Logo Design
Magnets
Manuals & Booklets
Marketing Materials
Memo Pads
Newsletters
Note Cards
Notepads
Post Cards
Posters
Programs
Promotional Items
Rack Cards
Restaurant Menus
Stickers
Table Tents
Tickets
Vehicle Graphics
Window Signage
Yard Signs
Contact us today for your free quote 918-583-3353!