Engineering Architectural Prints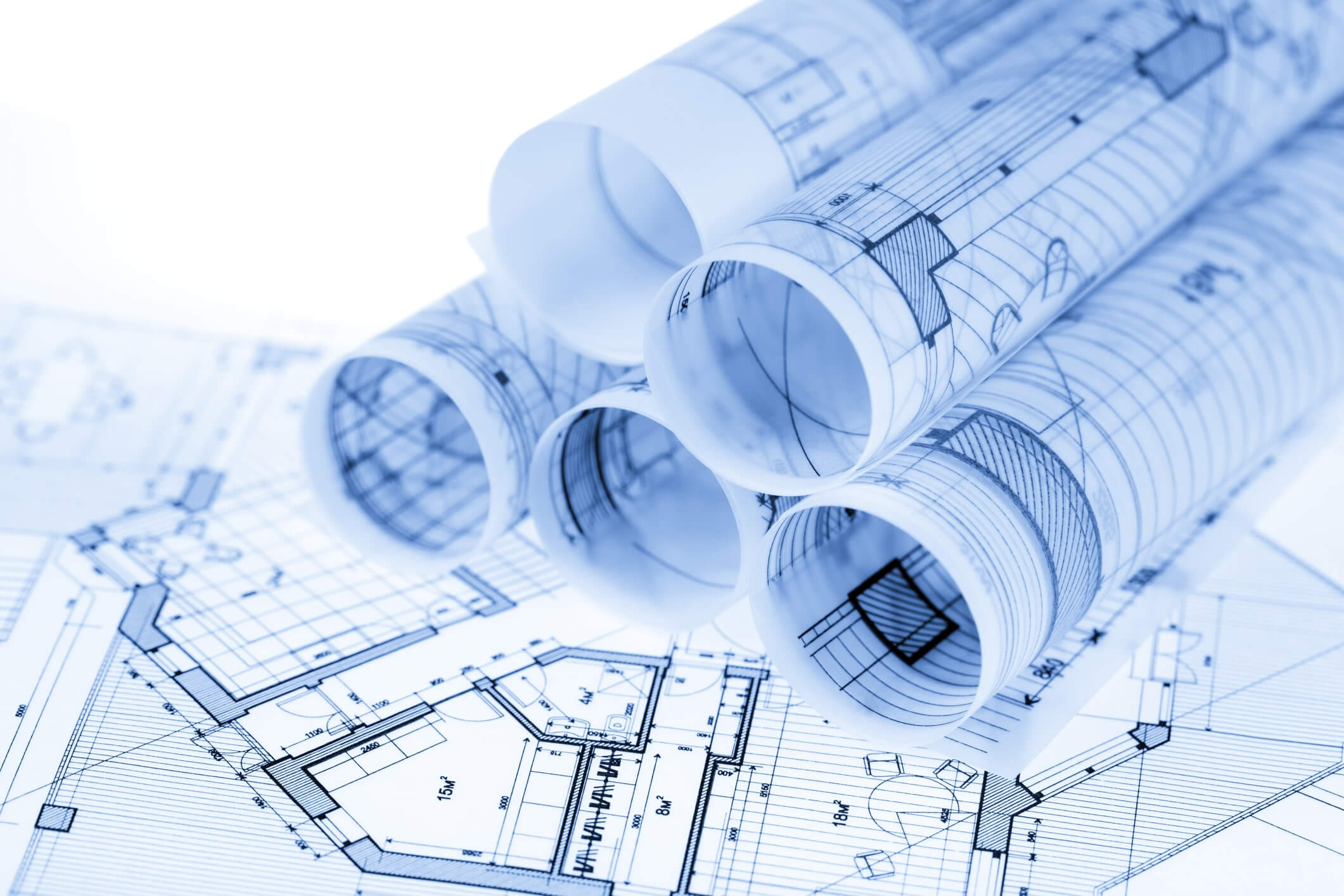 Serving Engineering, Construction & Architectural Communities
If your project requires blueprints, construction plans, oversized architectural drawings, engineering prints, site plans, building or floor plans, Copy Scan & More is here for you. Copy-Scan & More is your single source for all your engineering and blueprint reproduction needs. We have multiple Black & White and Color plotters and printers to insure a quick turnaround.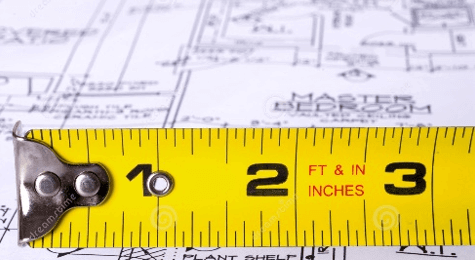 Prints To Scale
Copy Scan & More is a team Focused on Quality. We understand how important "to scale" is when it come to your blueprints and drawings. We make sure all your oversize prints and drawings are to scale, whether your project requires full size or half size print sets. We also have the capability to produce mylar prints, sometimes called vellum prints, which are great for archiving your blueprints, architectural or engineering plans. In addition to oversize prints we can copy or print your spec books or bid packets.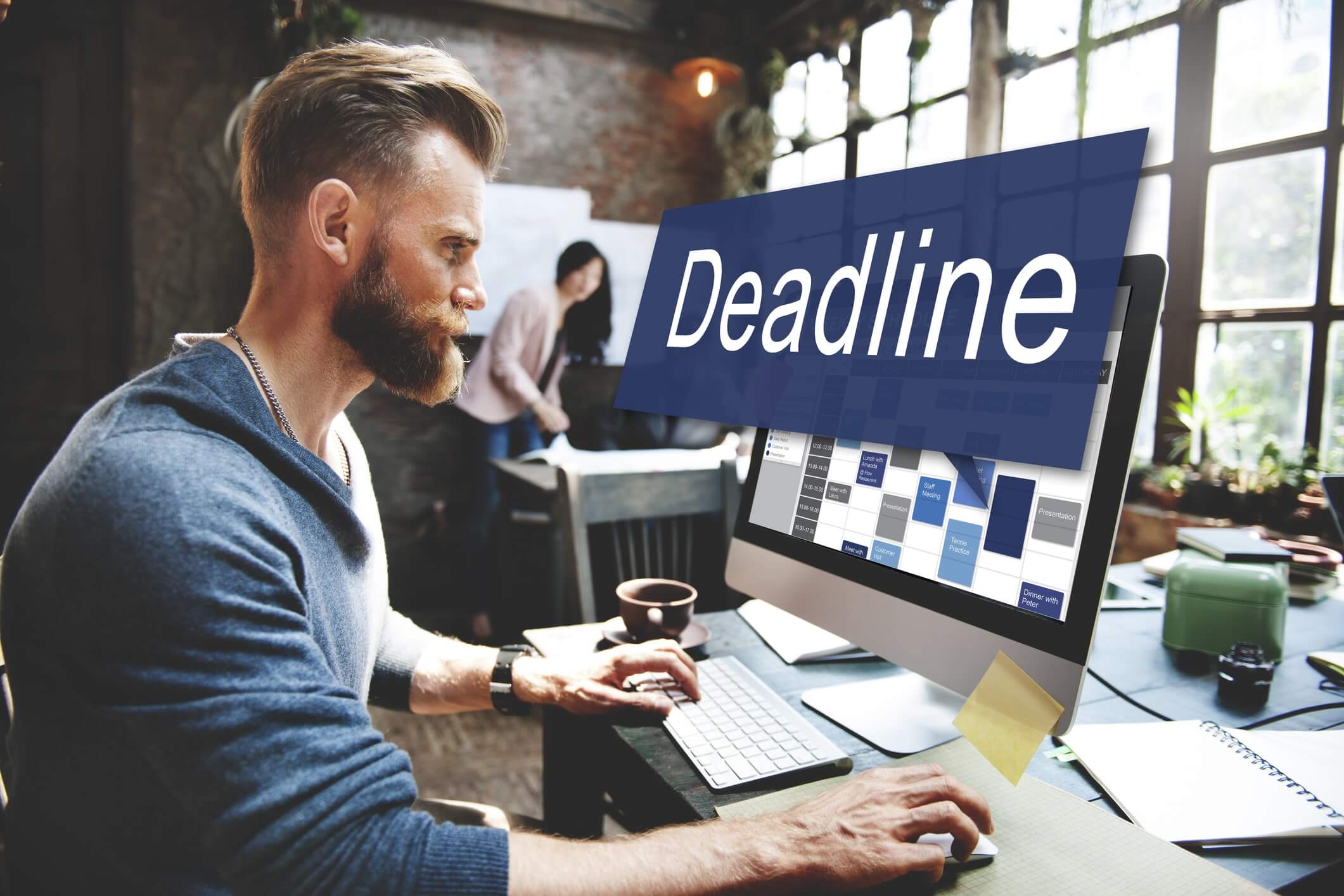 Under a Time Crunch?
We'll expedite your order. Just email your documents to downtown@copyscanandmore.com. If your oversize plans are too large to email, give us a call at 918-583-3353 and we will setup a Drop Box where you can easily and securely upload your drawings, plans and documents. If you do not have a digital set, just give us a call and we will pick up your oversize project. We have multiple Black & White and Color plotters, scanners and printers to insure a quick turnaround. When your order is complete, we will have a member of sales team standing by ready to deliver your project as soon as possible.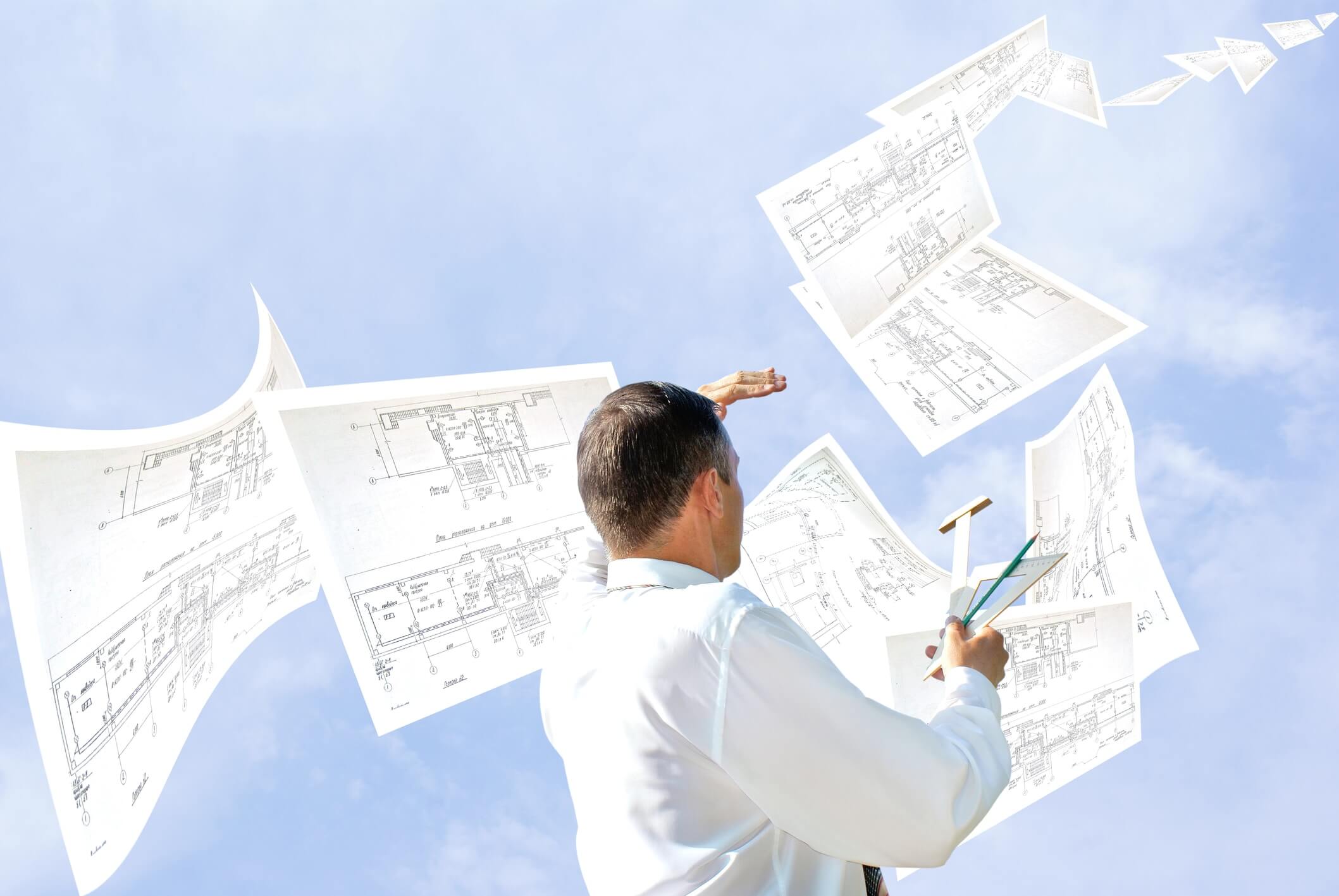 Anywhere You Need Them!
If your plans need to be sent to your counterpart in the field or an office outside of the area, we can scan your oversized plans and deliver them via email or Drop Box or place them on our Secure In-House FTP site where they can easily be downloaded. If that's not an option, don't worry, we will be happy to FedEx your drawing and plans anywhere to the destination of your choice.
SBE Program
COPY SCAN & MORE IS A MEMBER OF THE Small Business Enterprise Program.
WE ARE HERE TO ASSIST WITH ANY PROJECTS YOU HAVE FOR THE CITY OF TULSA.
A Sampling of What We Offer:
ARCHIVAL SCANNING
BID SETS
BLACK & WHITE PLOTTER PRINTS
BLUEPRINTS & ENGINEERING PRINTS
COLOR PLOTTER PRINTS
CONSTRUCTION DRAWING
CONSTRUCTION PLANS
DIGITAL ARCHIVING
DRY MOUNTS
ENLARGEMENTS & REDUCTIONS
FOAMCORE MOUNTS
FULL COLOR OVERSIZE PRINTS
HALF SIZE SETS
LARGE FORMAT PRINTING
MYLAR PRINTS
OIL & GAS RECORDS DUPLICATING
OVERSIZE PHOTO PRINTS
OVERSIZE PRINTS
POST BINDING
PRINTS TO SCALE
RING BINDING
SCANNING TO TIFF & PDF
SPEC BOOKS
STAPLE BINDING
STRIP BINDING
WELL LOG COPYING & SCANNING
Contact us today for your free quote 918-583-3353!