Our Services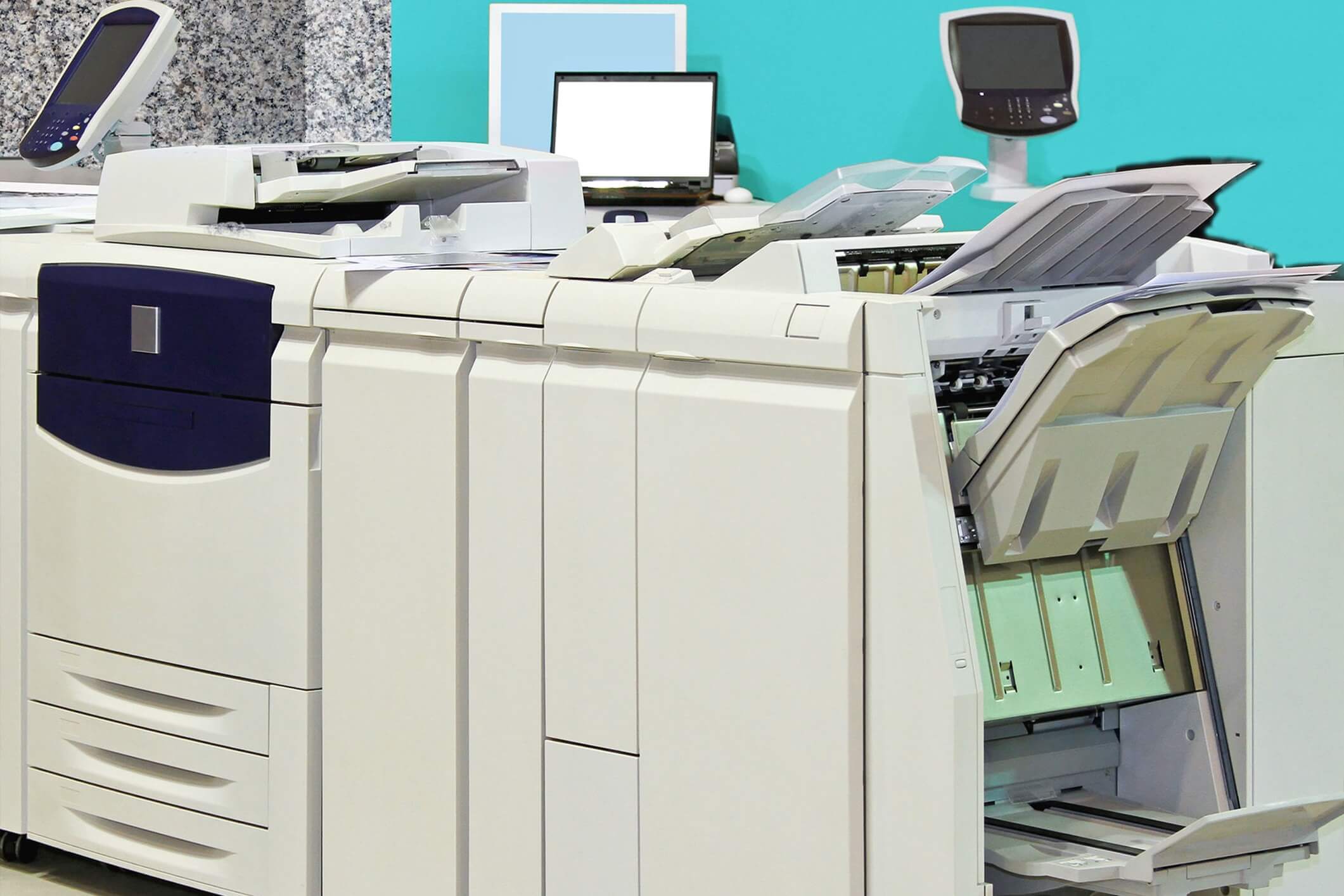 Copying & Scanning
The Production team at Copy Scan & More has years of experience tackling the most complex document productions. With our knowledge and state of the art copying and scanning equipment and software, we are here to serve your every need. We do it right the first time, every time. We MAKE IT SIMPLE, just call 918-583-3353.
Copying & Scanning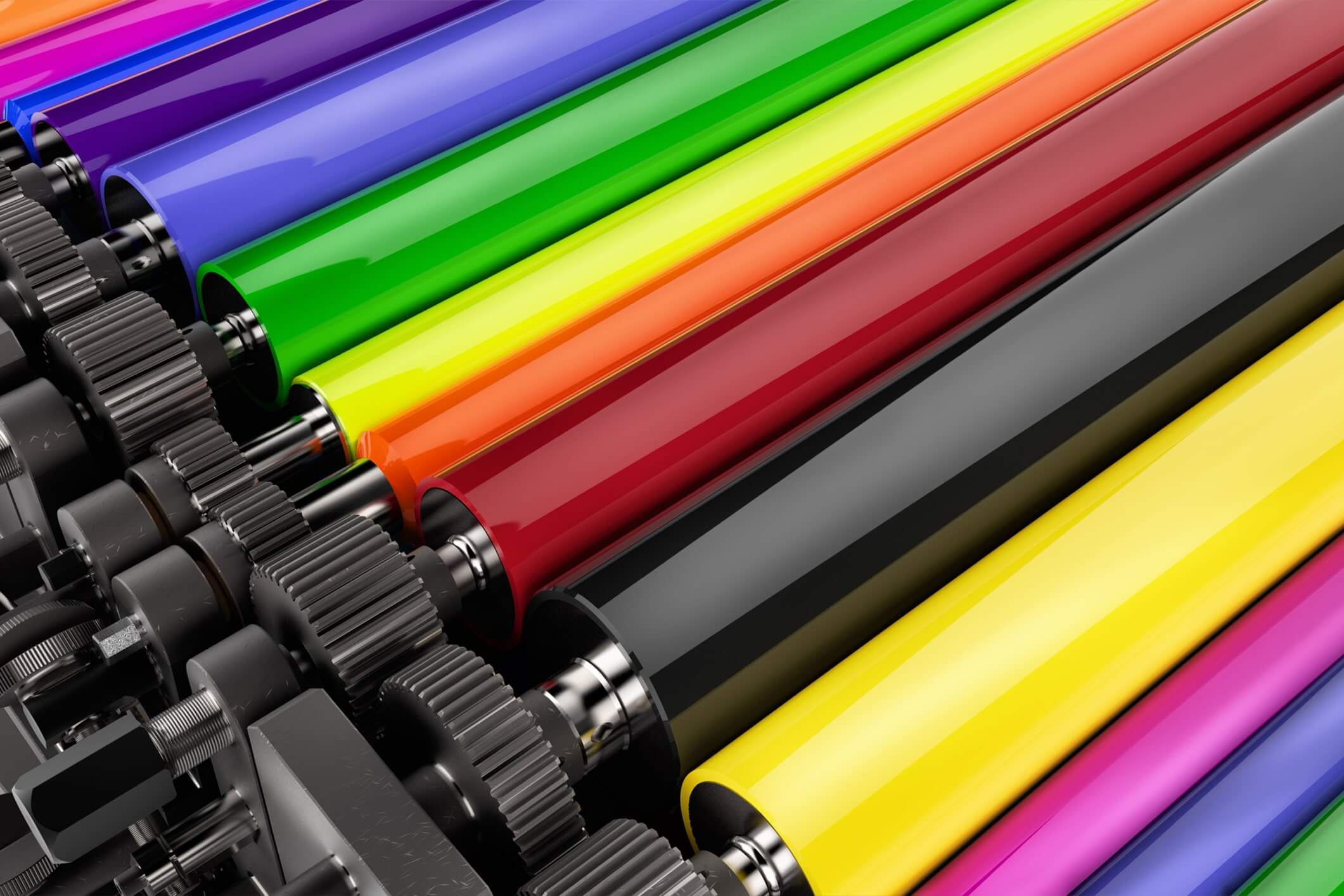 Full Color Digital Printing
Copy Scan & More has an experienced Full Color Digital Printing team complimented by our in-house graphic designers. We are dedicated to delivering top quality products while providing our customers outstanding service at a reasonable price. Our in-house graphic designers are experienced at taking your ideas and transforming those ideas, through their artistic design, into reality.
Full color
Digital Printing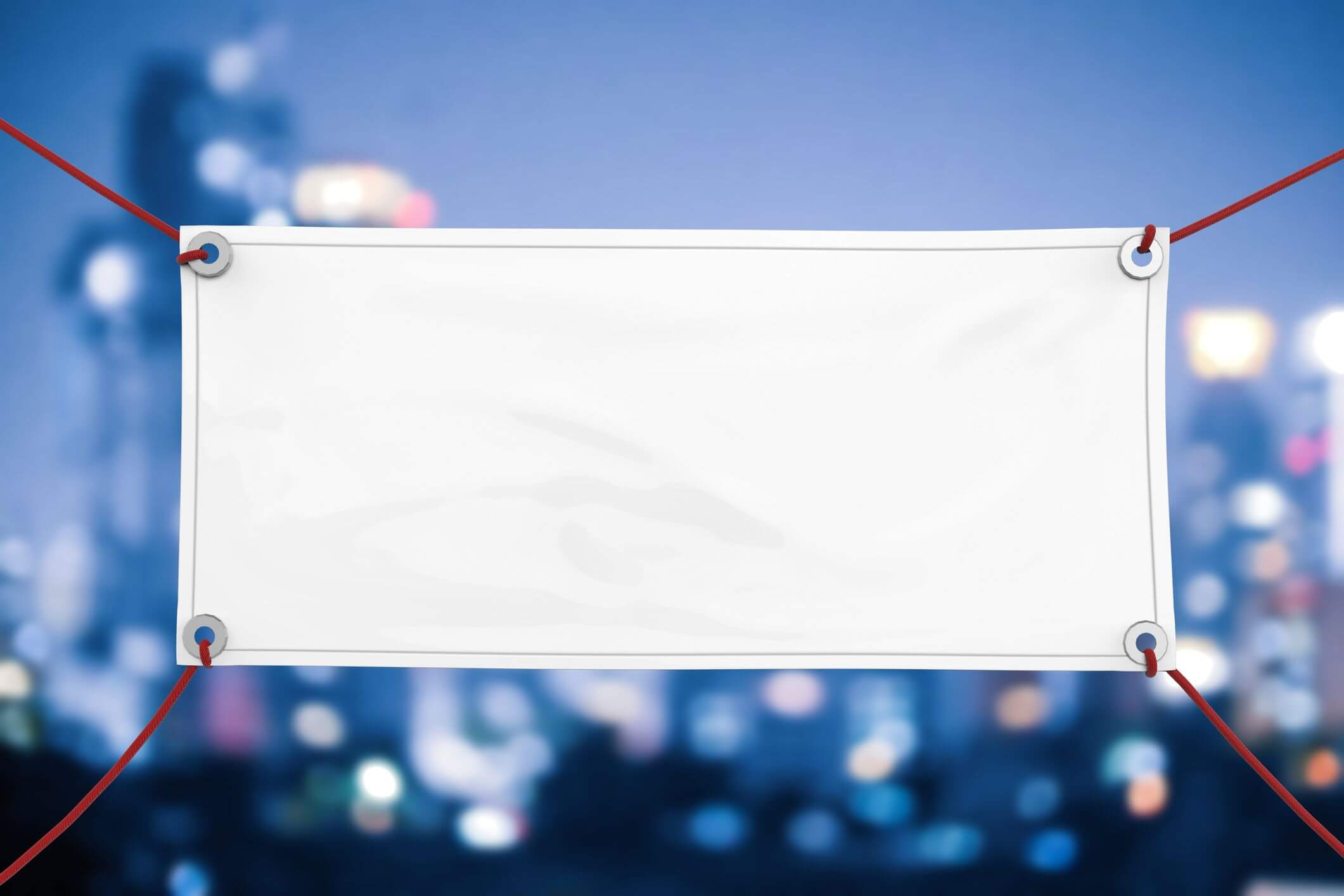 Banners, Signs & Vehicle Graphics
Copy Scan & More is providing Tulsa and the surrounding communities with top quality vinyl & mesh banners, signs, window vinyl, displays and vehicle graphics. In addition to our wide format services, we have an in-house graphic design team and experienced installers.
Signs, Vehicle Graphics
& Banner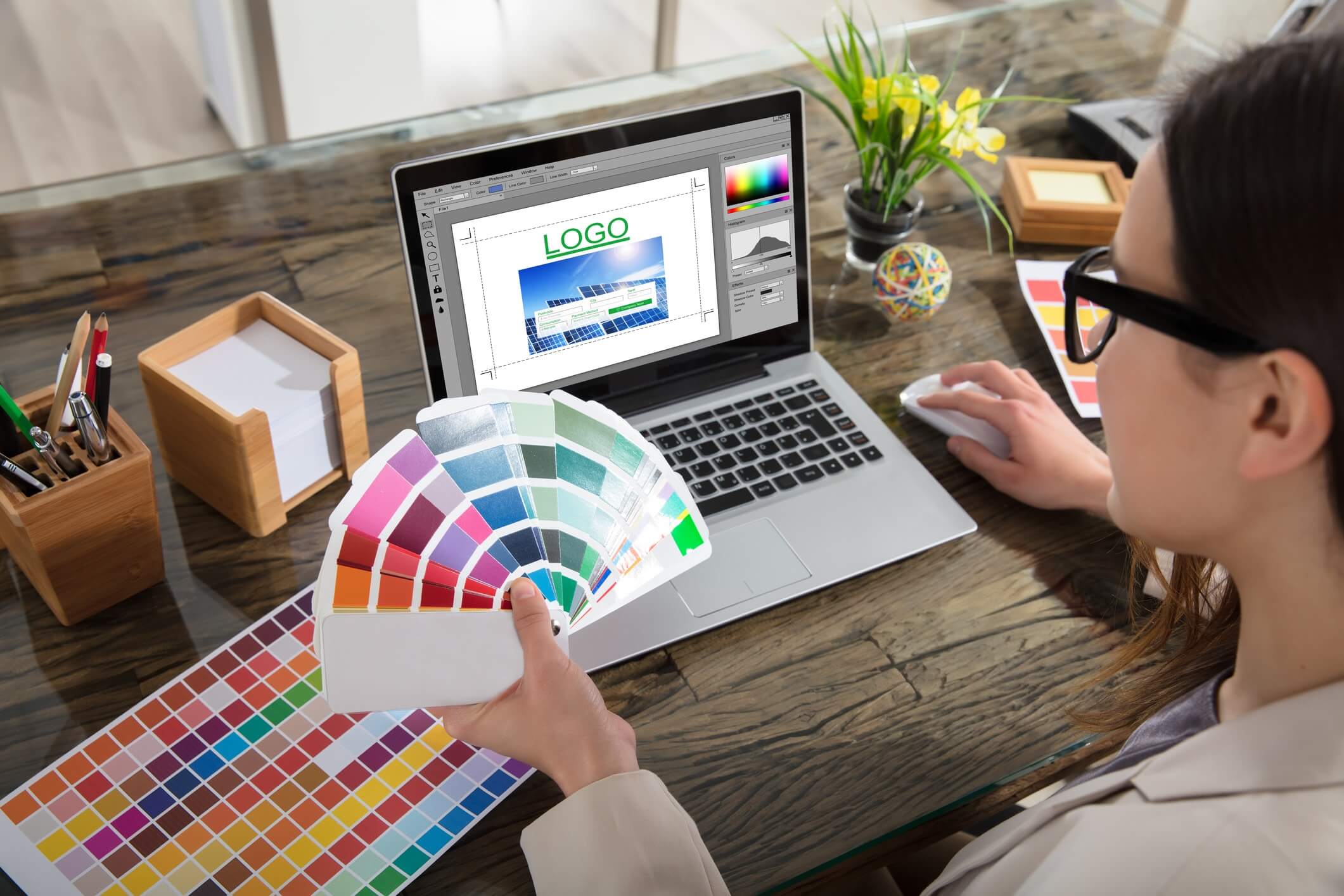 Custom Graphic Design
Our talented team of graphic designers work with you to interpret your vision from inception to finished product. We are here to assist in creating your logos, business cards, brochures, presentation folders, pocket folders, custom sheet and roll labels, banners, signage, vehicle graphics, and any product or business promotion materials you need. We will help get your message out and will be sure you make a great impression with creative design and quality products.
Custom Graphic Design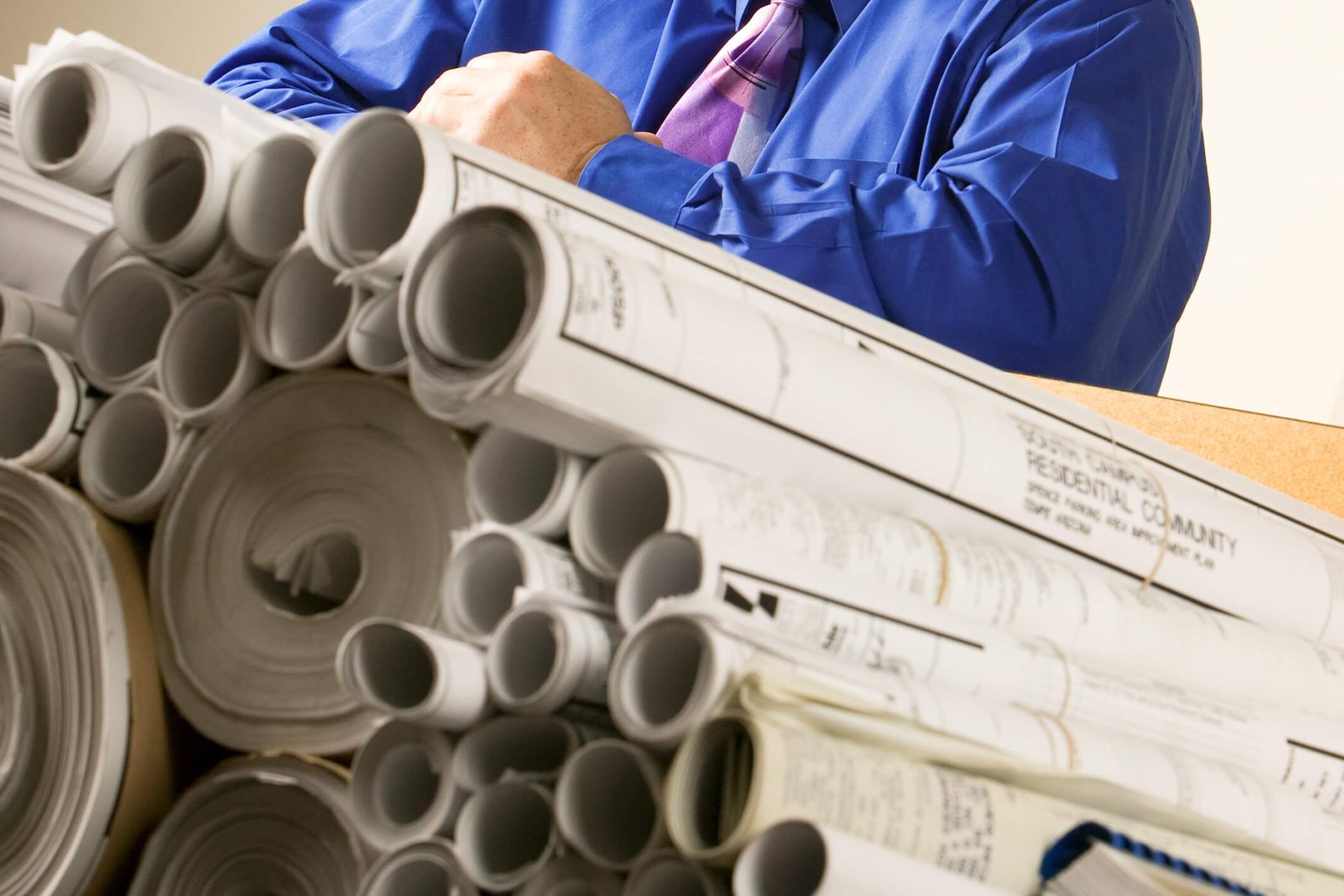 Engineering Architectural Prints
If your project requires blueprints, oversize architectural drawing prints, engineering prints, site plans, building or floor plans, we are here for you. Copy Scan & More is your one stop shop for full or half size sets, mylar prints, spec books or bid packets.
Engineering
Architectural Prints